Pittwater Hearing is an independent, Audiologist owned clinic based in Avalon. We offer expert audiology services to adults and children all over the Northern Beaches.
Our Clinic
Based in Avalon, Pittwater Hearing provides a comprehensive range of audiological services, ranging from hearing tests for adults, children (including Central Auditory Processing assessments) to hearing aid services and cochlear implants for adults.  
We provide a full range of hearing aids from all manufacturers. We are happy to service and fine tune hearing aids that you have purchased elsewhere.
Hearing aid recommendations are based on your individual needs, and features in hearing aids that have been proven to be beneficial by independent research, as well as clinical experience.
In addition to our full time clinic in Avalon, we are pleased to offer a visiting clinic site at Gilbert Collins Medical Practice in Mona Vale.
All bookings are managed through our main number in Avalon, 8919 0008.
Emma van Wanrooy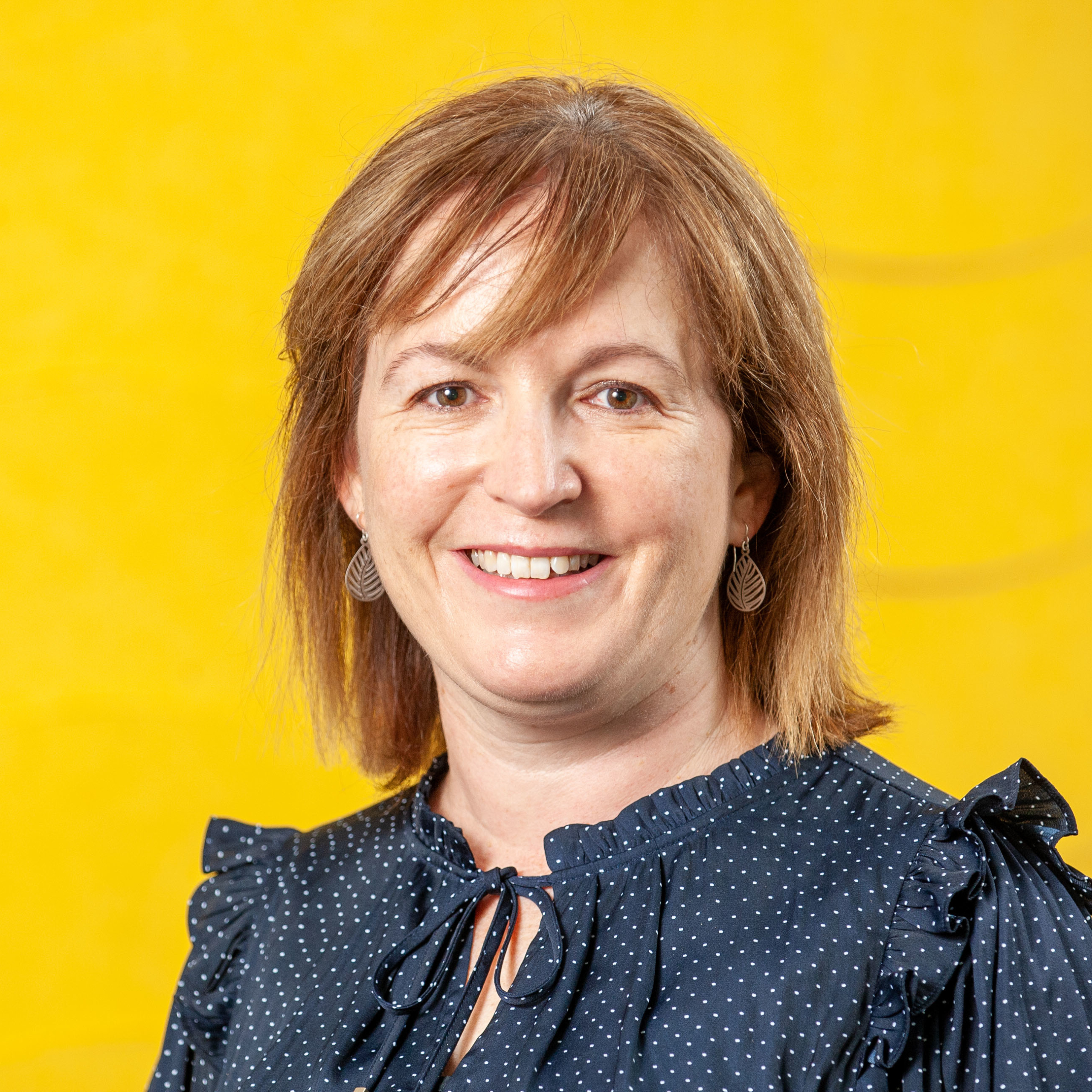 Emma van Wanrooy is an Audiologist with 25 years of experience working across a broad range of areas in Audiology. She has a Masters of Audiology from Macquarie University.  Emma has worked with some of Australia's largest organisations including Australian Hearing, and the Sydney Cochlear Implant Centre where she has worked alongside some of the leaders in this field. She has also worked with the internationally renowned National Acoustic Laboratories where she was involved in research into hearing aid fitting, bimodal hearing (cochlear implant and hearing aid worn together), and speech and language outcomes for children with hearing loss.
Emma has specialised in hearing assessment and habilitation for children and adults, including hearing aids and cochlear implants. Emma has always enjoyed exploring new frontiers in Audiology. Key areas of expertise for Emma are devices for single sided deafness (unilateral hearing loss) and providing services to clients remotely (tele audiology). She has presented papers workshops at national and international conferences on topics including tele audiology (remote delivery of services via telemedicine) and bimodal fitting.
As a result of her experience, Emma is a strong believer in the benefits of a high level of after care service for clients with hearing loss.  She prides herself on keeping up to date on the latest advances in technology, and independently evaluating the advertised benefits of the latest devices.
Emma is a full member of Audiology Australia and has a certificate of clinical practice (ccp). Emma is also a member of Independent Audiologists Australia.
Emma lives locally in Bilgola, and is pleased to be able to use her skills to improve the quality of life of members of her local Pittwater community.