Pittwater Hearing is an independent, Audiologist owned clinic based in Avalon. We offer expert audiology services to adults and children all over the Northern Beaches.
Our Clinic
Based in Avalon, Pittwater Hearing provides a comprehensive range of audiological services, ranging from hearing tests for adults, children (including Central Auditory Processing assessments) to hearing aid services and cochlear implants for adults. During the COVID-19 we have modified our processes to help protect our community. You can read more about this here.
We provide a full range of hearing aids from all manufacturers. We are happy to service and fine tune hearing aids that you have purchased elsewhere.
Hearing aid recommendations are based on your individual needs, and features in hearing aids that have been proven to be beneficial by independent research, as well as clinical experience.
In addition to our full time clinic in Avalon, we are pleased to offer a visiting clinic site on Wednesdays at Gilbert Collins Medical Practice in Mona Vale.
All bookings are managed through our main number in Avalon, 8919 0008.
Emma van Wanrooy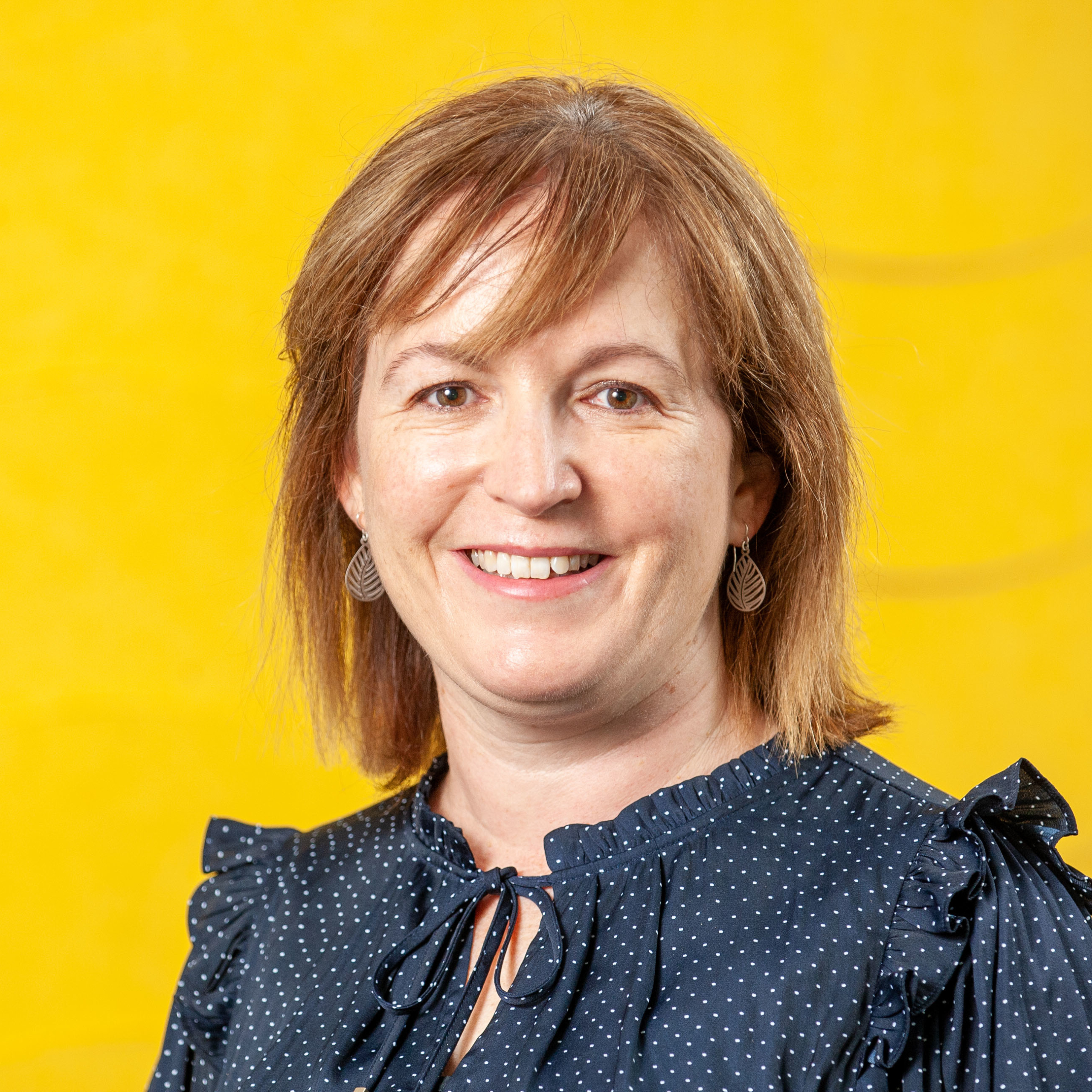 Emma van Wanrooy is an Audiologist with 22 years of experience working across a broad range of areas in Audiology. She has a Masters of Audiology from Macquarie University. Emma has worked with some of Australia's largest organisations including Australian Hearing, and the Sydney Cochlear Implant Centre where she has worked alongside some of the leaders in this field. She has also worked with the internationally renowned National Acoustic Laboratories where she was involved in research into hearing aid fitting, bimodal hearing (cochlear implant and hearing aid worn together), and speech and language outcomes for children with hearing loss.
Emma has specialised in hearing assessment and habilitation for children and adults, including hearing aids and cochlear implants. Emma has always enjoyed exploring new frontiers in Audiology. Key areas of expertise for Emma are devices for single sided deafness (unilateral hearing loss) and providing services to clients remotely (tele audiology). She has presented papers workshops at national and international conferences on topics including tele audiology (remote delivery of services via telemedicine) and bimodal fitting.
As a result of her experience, Emma is a strong believer in the benefits of a high level of after care service for clients with hearing loss. She prides herself on keeping up to date on the latest advances in technology, and independently evaluating the advertised benefits of the latest devices.
Emma is a full member of Audiology Australia and has a certificate of clinical practice (ccp). Emma is also a member of Independent Audiologists Australia.
Emma lives locally in Bilgola, and is pleased to be able to use her skills to improve the quality of life of members of her local Pittwater community.
Hoa Tran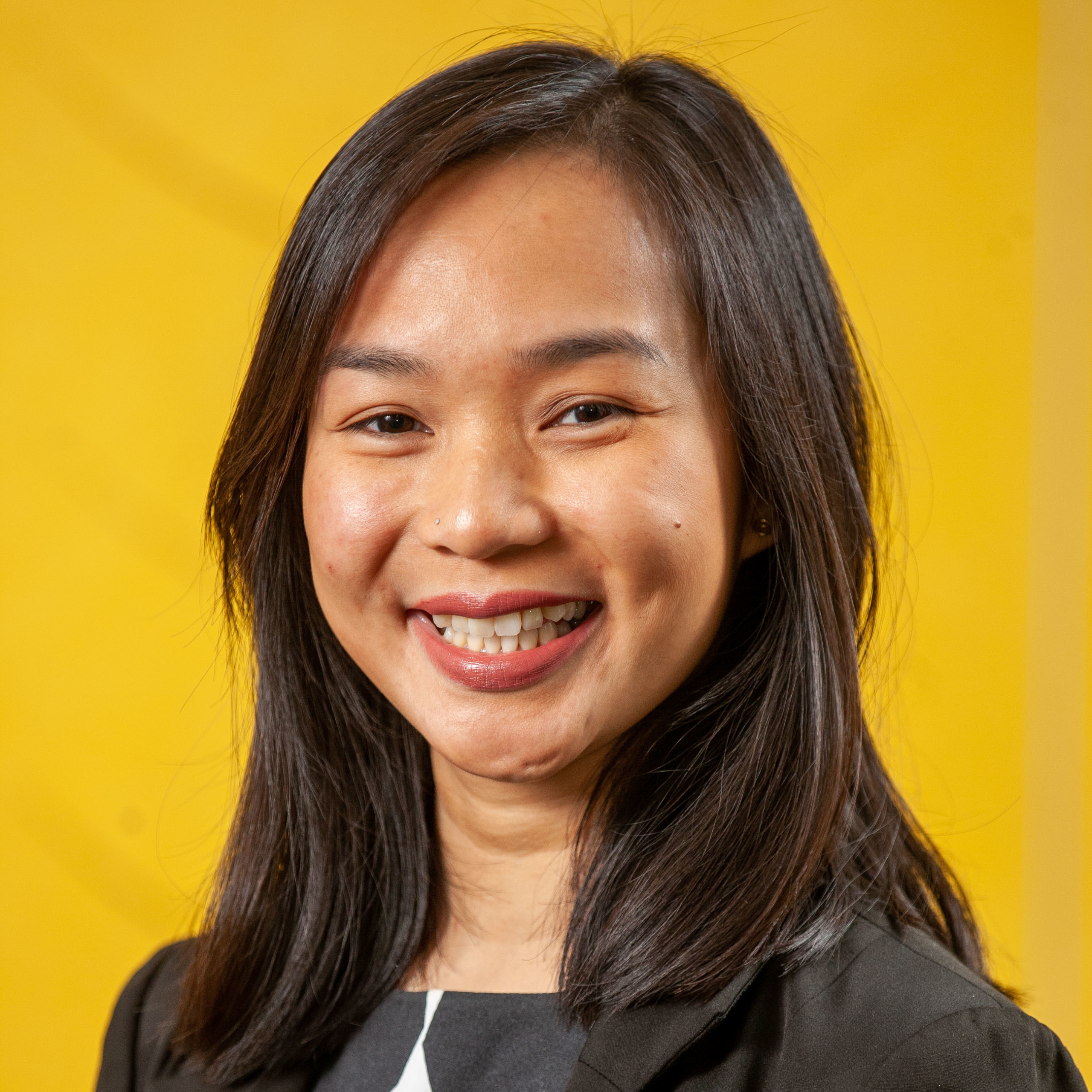 Hoa is an audiologist with an eclectic background. Before audiology, Hoa obtained a Bachelor of Music and a Graduate Diploma of Orchestral Performance, specializing in Classic Flute. She has worked as a classical flautist both in Australia and overseas. Hoa also worked in the retail sector, developing a passion for interacting with and assisting people from all walks of life. This lead her to explore the field of audiology.
Hoa has a Master of Clinical Audiology from Macquarie University and is a fully accredited member of Audiology Australia. Beginning her audiology career in Newcastle, she focused on adult hearing habilitation within the Maitland region. She has also travelled to remote towns of New South Wales including Wilcannia and Menindee for paediatric hearing assessments.
Hoa has a passion for working with her clients to achieve their hearing goals and finding a personalized solution for each client. She enjoys helping adults improve their hearing and their confidence by helping them to understand and feel comfortable with hearing technology.
Kelly Scott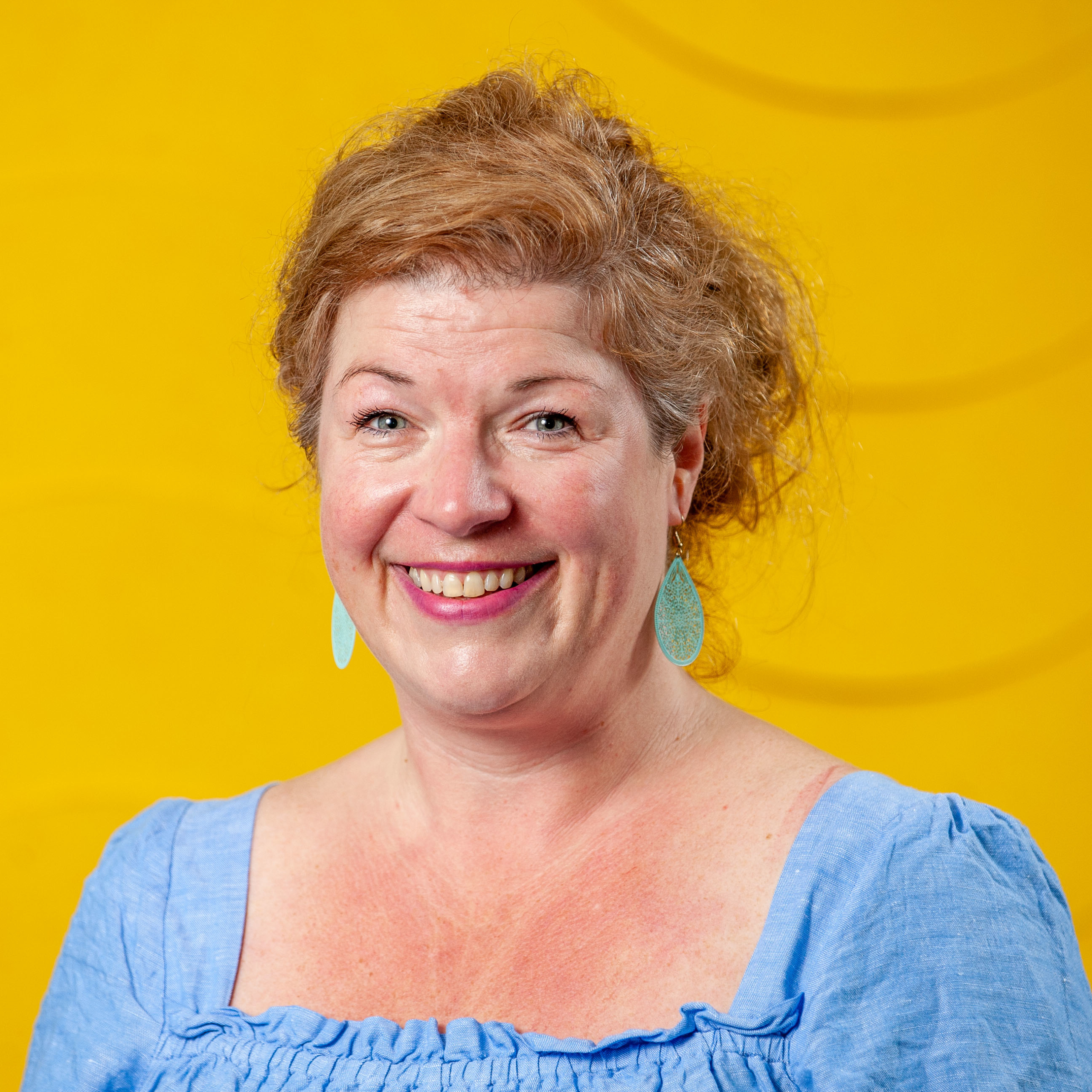 As the Office Manager, Kelly takes care of client appointments, hearing aid repairs and the day to day running of the clinic. Kelly has a depth of experience as a personal assistant and office manager. She joined Pittwater Hearing in 2017 after working previously at Hearing Life for 5 years. She is very experienced in assisting clients in ensuring their hearing devices are working to their full potential. Kelly is always happy to assist our clients with her warm and friendly nature.
She lives at Elanora Heights with her husband and two young children. Originally from the UK, Kelly comes from an engineering and marketing background and holds a Bachelor of Arts (Corporate Communications) from the University of the Solent.